Your

success in improving patient's life is our priority
We are a worldwide solution provider of Medicines, Medical Equipment and Supplies. Our multidisciplinary background combined with experience in business provide capability to offer our customers the best quality product, customer service and after sales support.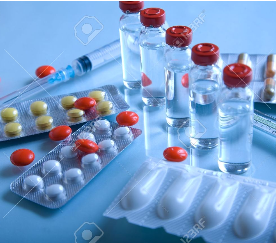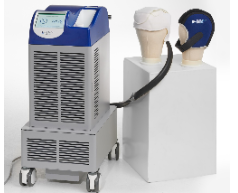 Safely, rapidly and effectively performs minimally invasive discectomy procedures for contained lumbar spine herniations.
The First And Only FDA-Cleared Scalp Cooling System For Men and Women With Solid Tumor Cancer. Chemotherapy may destroy your cancer, but it doesn't have to destroy your hair.
Whole food, nutrient-packed fermented multivitamins are gentle enough to take anytime even on an empty stomach.